Our Portfolio
Aztlan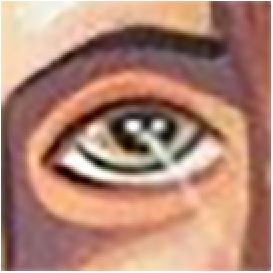 Aztlan, a 3D Aztec Soundscape Experience "Aztlan" is an Augmented Reality soundscape centered featuring a painting "Sacred Corn" by Robert Tatum (augmentation & painting concept by Michael Mendoza) augmented by poetry and prayers in the Aztec language Nahuatl. Download the app to hear the experience of a three dimensional audio-scape composed of music and poetry triggered by viewing the artwork using the app. To experience Aztlan, run the app and aim your device at the artwork, move the phone towards the painting to hear the audio shift. Move left and right to add to the experience.
ve'tana vaaya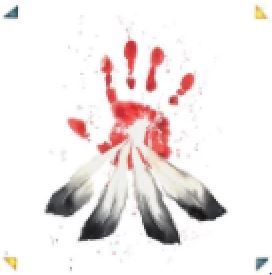 ve'tana vaaya, Ray Valdez spirituals and artwork pairing In Native American yaqui/yoeme "ve'tana vaaya" means "from the valley" which is the meaning of Valdez. Ray Valdez is a Native American artist, healer and social worker. His spiritual songs are paired with his own artwork featuring the "Dusty Road song", "Song to the buffalo" and the "Yoeme march song". Check out the app to hear Valdez' spirituals paired with his artwork. Vist Ray Valdez' website: http://www.rayvaldezstudio.com/contact_us_anytime.html ve'tana vaaya target images
Austin Remembers: MLK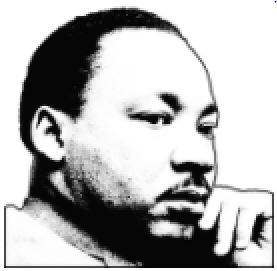 Austin Remembers: MLK, An Augmented Reality Mixed-Media Digital Installation & Tribute Designed for Austin's 2017 MLK Celebration. It features photos from the LBJ Library Photo Archive of Dr. Martin Luther King Jr., President Lyndon B. Johnson and other leaders during the Civil Rights Meetings & Signing of the 1964 Civil Rights Act combined with oratory from Austin 2016 MLK Oratory Competition Finalists and videos from Six Square's mini-doc series. The installation is designed for the south steps of the Texas Capitol building and the Texas African American History Memorial. Sponsored in part by the City of Austin Cultural Arts Community Initiative Grant and the support of Intellectual Properties Management, Inc. (IPM) Licensing Manager of the Estate of Dr. Martin Luther King, Jr., The Lyndon Baines Johnson Presidential Library, Six Square and in cooperation with the Austin Area Heritage Council (AAHC).
Flora AR


Flora AR, An Augmented Reality Flower Experience Please note: Unless you are at a location with flowers planted, You will need to plant your flowers to enjoy this experience. "Flora AR" encourages users to get outside and explore their world by "planting" virtual flowers with personal messages to share with other users. The app's unique digital "bluebonnets" were designed by Texan native Marc Montoya, are used create variouos memorials and installations.
These special bluebonnet fields can be found at the:

South Path of the Texas Capitol
The Alamo, San Antonio texas
The location of each work commissioned by the Austin's Art in Public Places Program
Sponsored in part by the City of Austin Cultural Arts Community Initiative Grant.
Zilker Flyer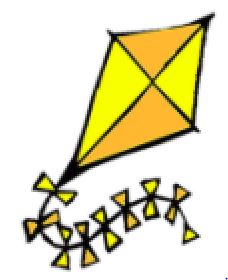 Zilker Flyer, An Augmented Reality Kite Flying Experience Please note: You will need to plant some flowers with messages first to be able to see them. Inspires users to get outside and explore their world by "flying" Augmented Reality kites with other users. Encourages visitors to Zilker Park in Austin with a special kite that only appears in the app's menu when you are at Zilker Park. Download for iPhone: